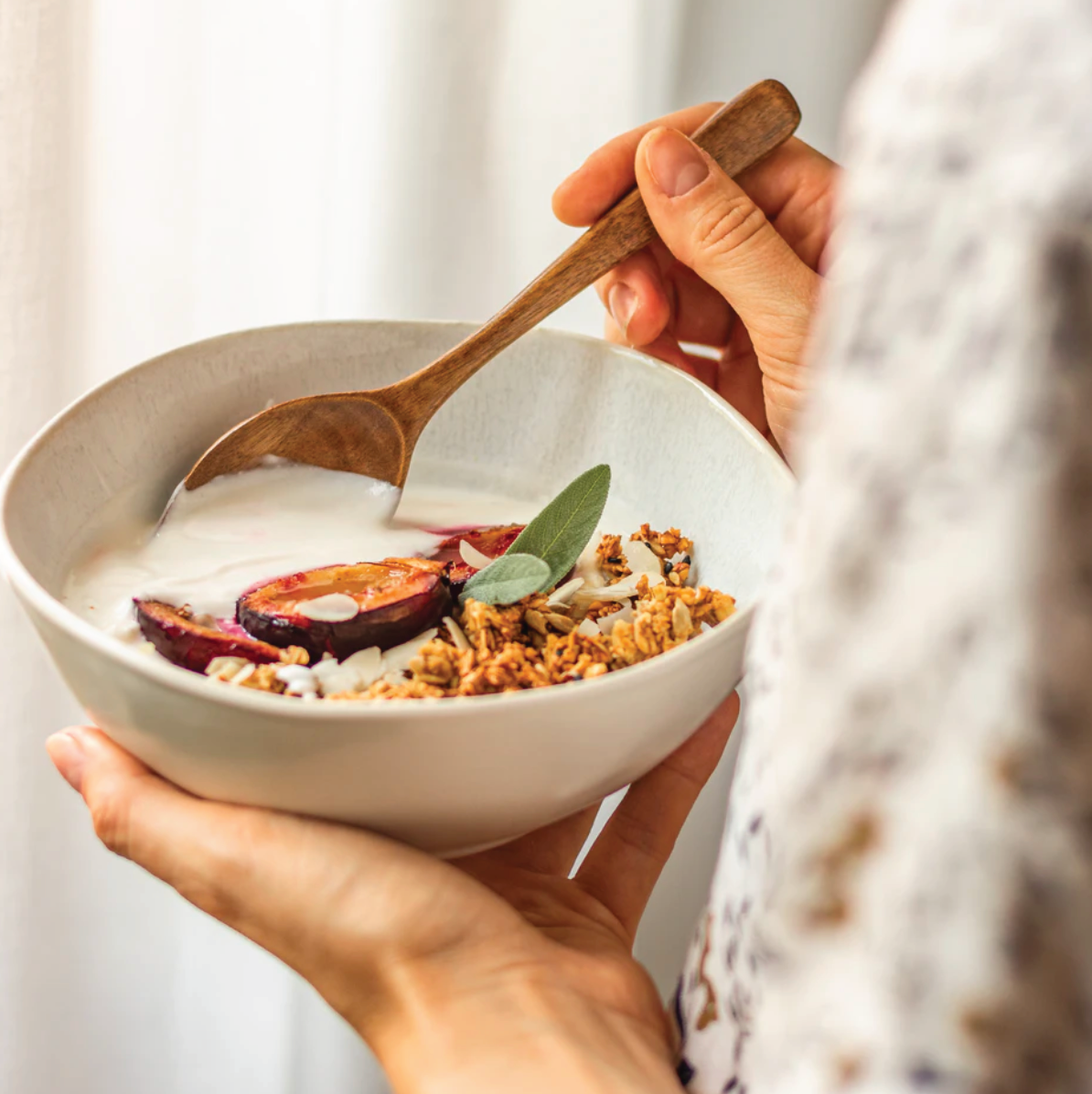 Why Monday?... The Monday Food Co began in our kitchen, born out of a frustration at the lack of truly nourishing, readily available paleo and organic breakfast options.
We also found ourselves surrounded by friends who were increasingly concerned about what they were fuelling their bodies with, and where that fuel was coming from. Having a holistic approach to health, and a strong belief that you really are what you eat, we wanted to tackle this issue and create a healthy solution. So why Monday Food Co .... Monday's are synonymous with fresh starts and we believe that every morning is a chance for a new beginning!
Our beliefs: At the Monday Food Co we believe in taking it back to basics!
Creating real food, straight from the earth - just as nature intended. Based upon the diet of the hunters and gatherers of the Paleolithic era. We can relate to having a sensitive tummy, that's why we have carefully developed our delicious gut friendly, paleo, organic and sugar free range of products. Made with only the best wholesome ingredients, sourced specifically for their nutritional and digestive benefits, without compromising on quality and taste.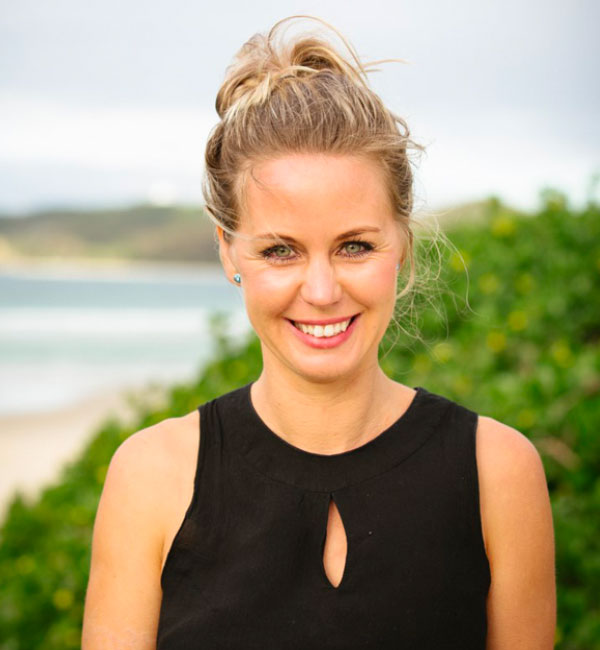 Meet our founder - Indi
Indi grew up on a farm in NSW and is a qualified yoga teacher. She has a background in naturopathy and raw food production that lead her to creating the Monday Food Co in beautiful Byron Bay.

Indi appeared on Shark Tank Australia and secured a deal with Dr Glen Richards. She believes that yoga is a way of life totally embraced by Indi and she incorporates it into all aspects of her life and has daily-dedicated practice for the last seven years. Indi's passion is for gut health and to be the no 1 gut friendly health food company in Australia!
Watch an interview with Shark Tank's Glen Richards
Watch this great conversation about why The Monday Food Co's products not only taste good but why they are good for us by Shark Tank's Glen Richards. Brad Vinning from Executive Stories interviews Glen on the rise of gut friendly, organic and gluten free products including our very own Monday Food Co products. They sampled our home cooked Spiced Pumpkin & Pepita Gut-friendly Loaf baked by Brad.
WATCH HERE